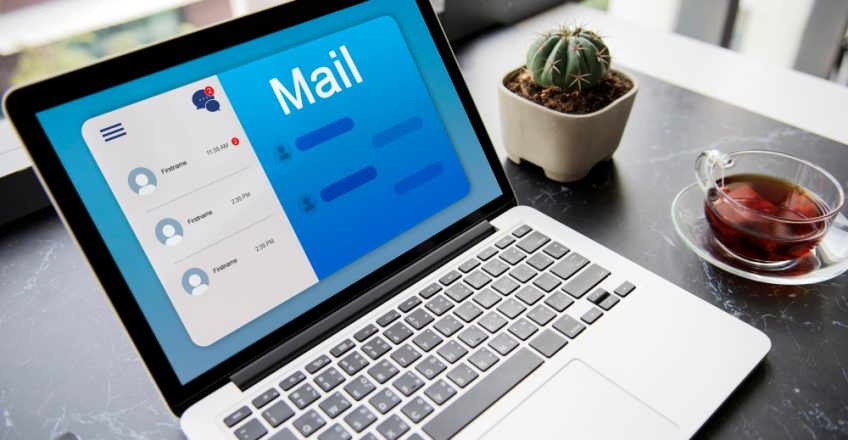 Email hosting is a service that enables individuals or businesses to create and manage custom email addresses with their own domain name. In simple terms, email hosting is the provision of email servers to organizations or individuals that require a dedicated email platform, separate from their website or application hosting.
The top 4 reasons why you require a business-related email address are as follows:
A personalized business email address presents a more official image.
Additionally, it is brief and simple to recall.
Customers are more likely to trust your company as legitimate if you use a professional business email address.
You can advertise your brand with each email you send by using your own domain name when sending emails.
Use a professional business email address right away if you want your clients and other companies to take you seriously.
What Do You Need to Create a Business Email Address?
To create a business email address, you will typically need the following:
This is the address that people will use to access your website and email. You can register a domain name with a domain registrar, or you can use a domain registrar that also offers email hosting.
You'll need to choose an email hosting provider that meets your needs and budget. Some popular email hosting providers include Google Workspace, Microsoft 365, Zoho Mail, and Rackspace.
An email client:
An email client is software that allows you to access and manage your email. Some email hosting providers offer web-based email clients that you can access through your web browser, while others may require you to download and install an email client such as Microsoft Outlook, Apple Mail, or Mozilla Thunderbird.
Once you have all of these components in place, you can start creating email addresses for your business, such as info@yourbusiness.co.tz or info@yourbusiness.com. These email addresses can help you establish a professional online presence and communicate effectively with customers, clients, and partners.
Go to wazohost and click "Purchase Plan"
2. Enter your contact information (e.g., business name, employees and country)
3. Denote whether you already have a domain name (e.g., yourbusiness.com)
4. If you have a domain, you will be prompted to connect it. If you do not have a domain, you will be prompted to search for one to purchase.
5. Enter your business information (e.g., address)
6. Choose your username and password
7. Select a plan and complete the checkout process